A Meal for All Generations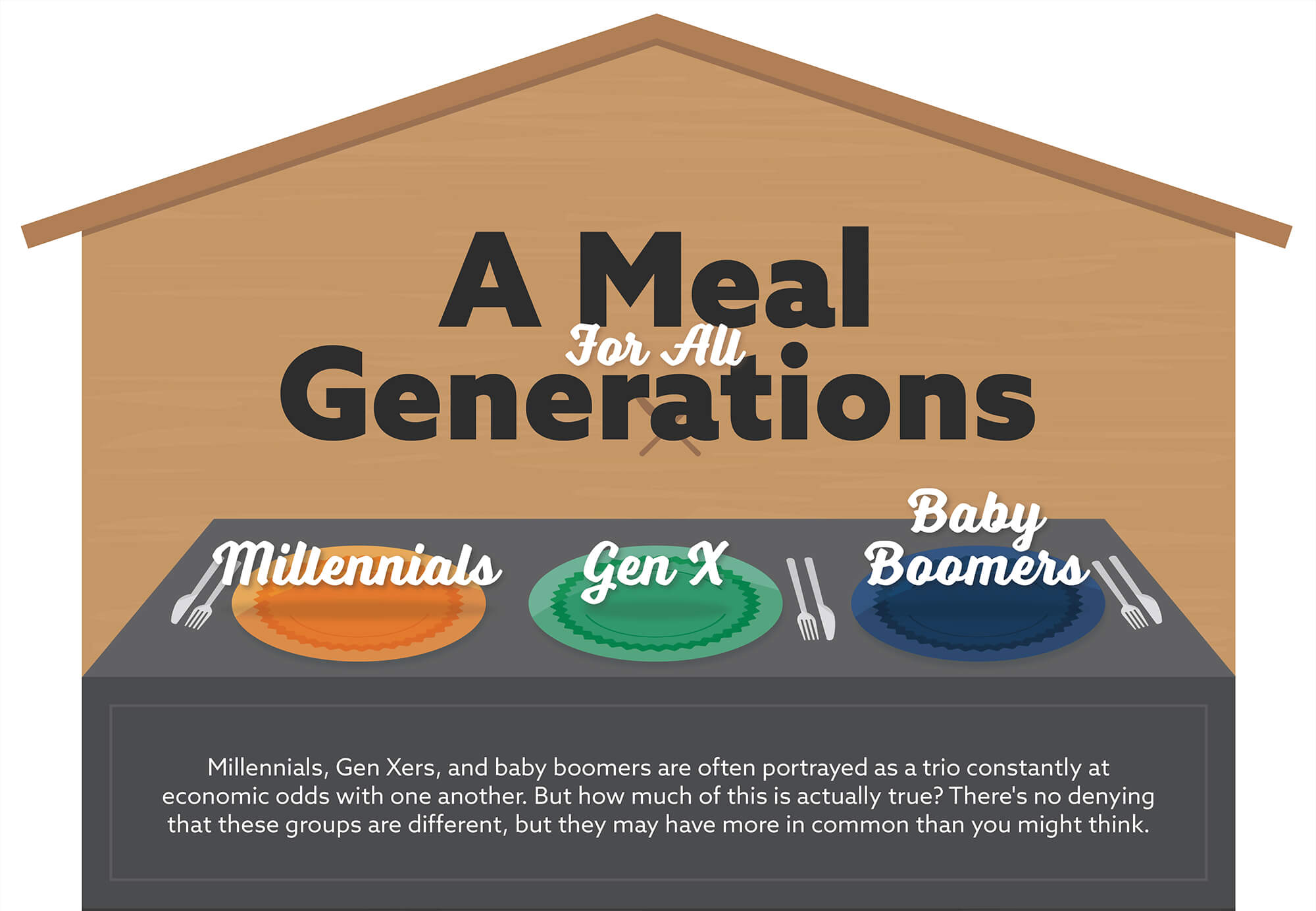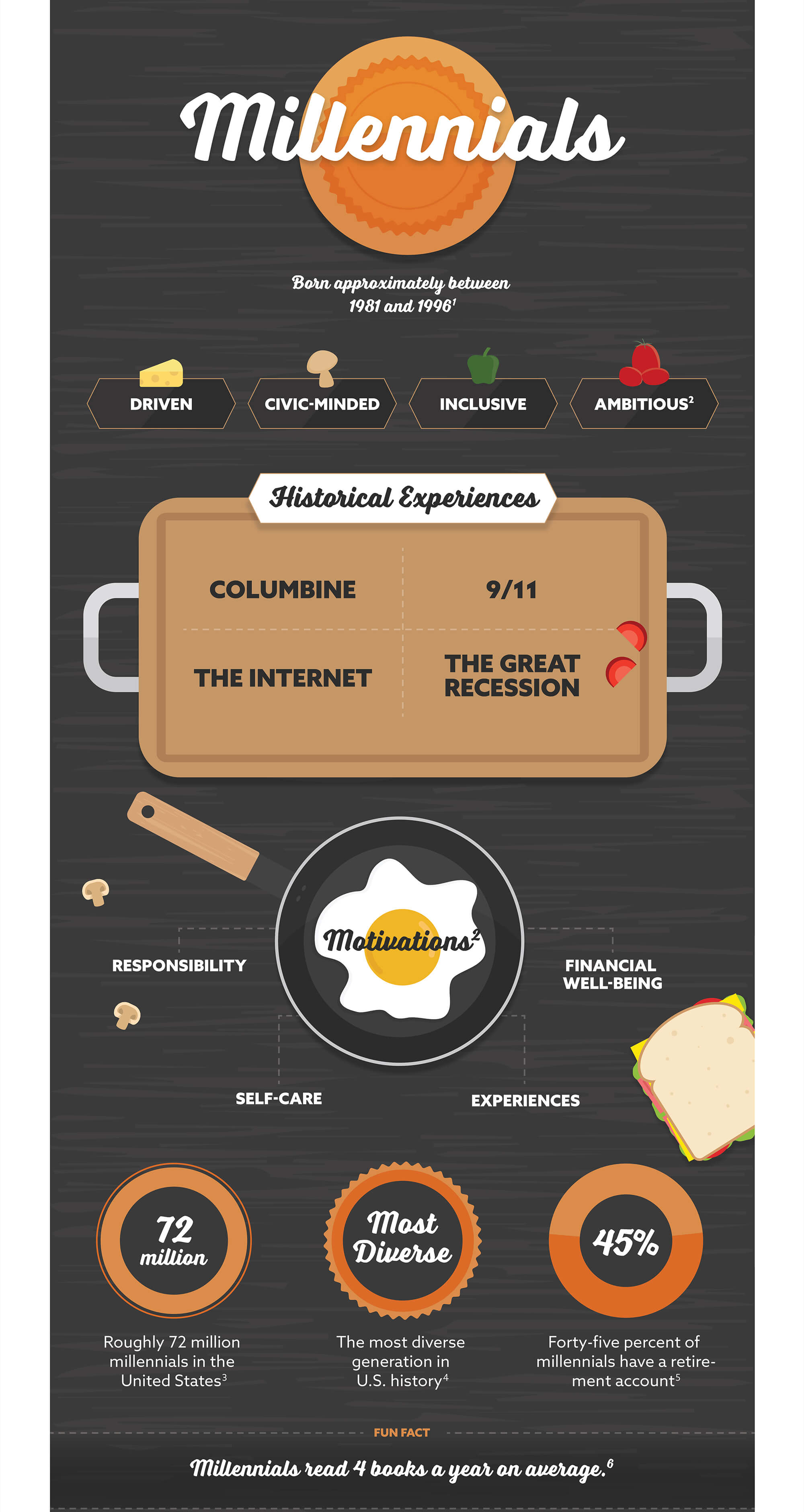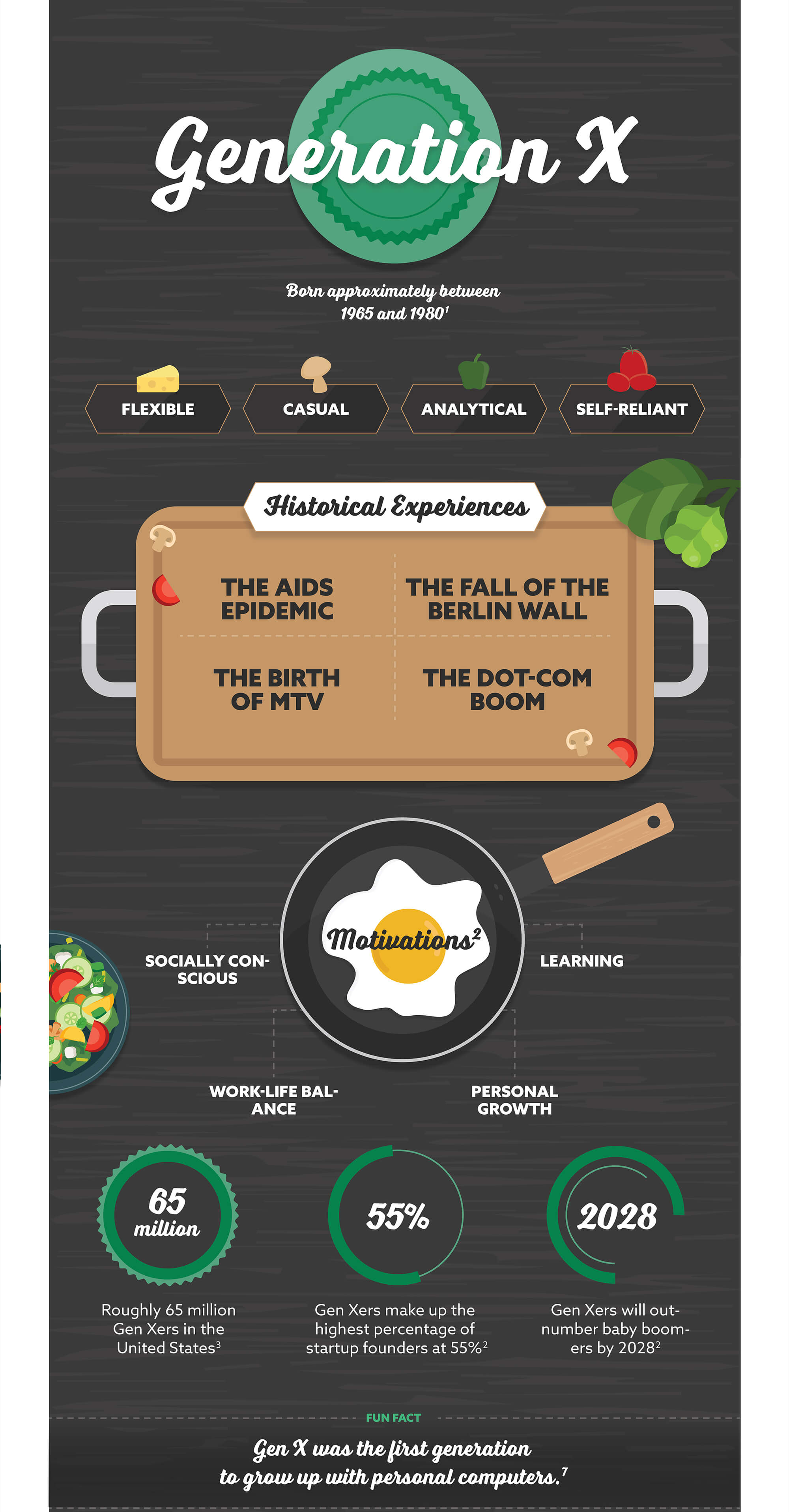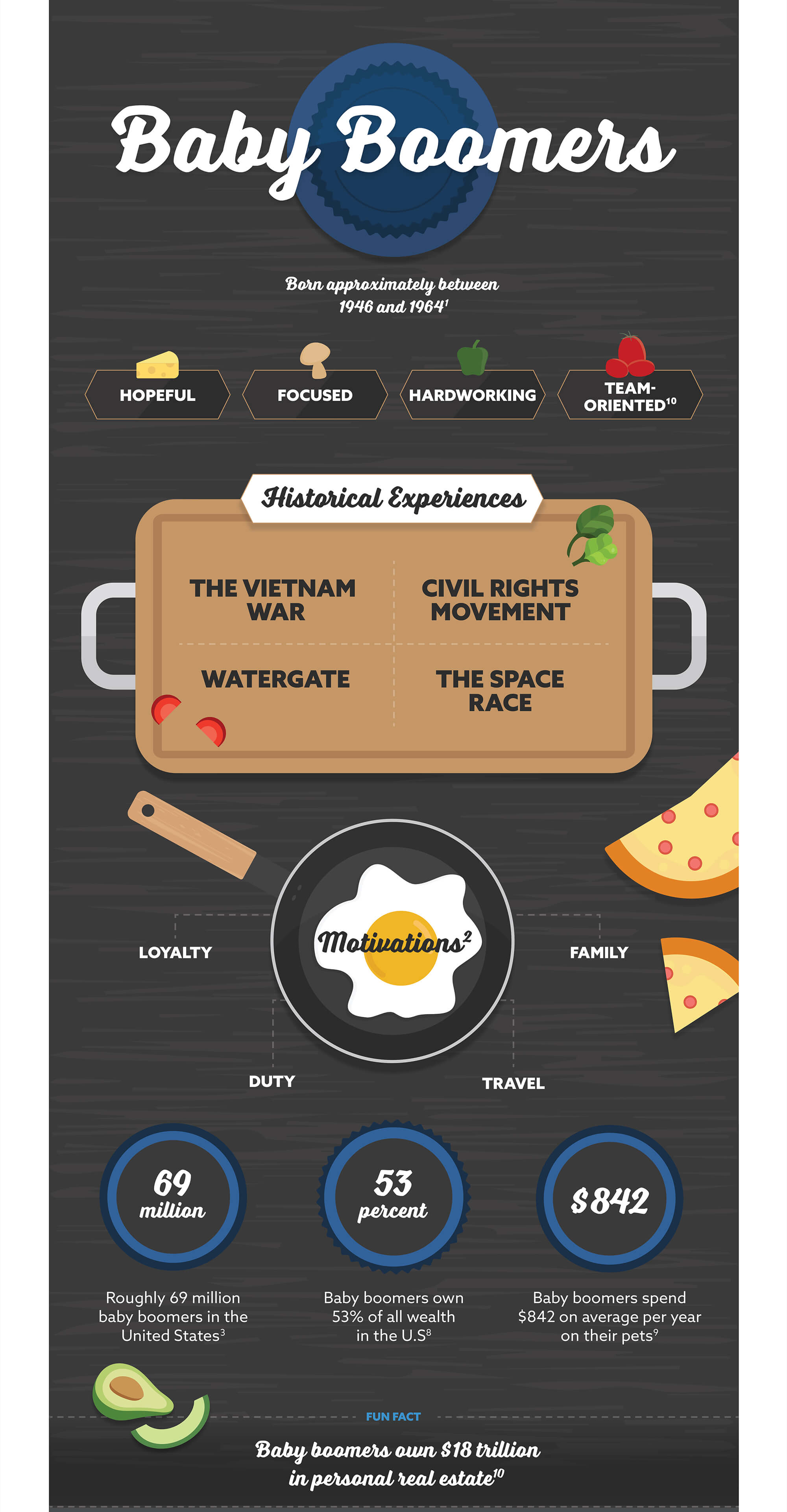 Related Content
March 2020 brought with it a tidal wave of unforeseen changes — to both our workforce and economy. Ready or not, a huge number of businesses had to pivot quickly to a 100% work-from-home model to keep their employees safe and their operations moving.
Important as it is, Medicare does not cover the full range of health-care expenses you may experience in your golden years.
Company culture has long been tied to the physical office environment. Now that organizations all over the world are shifting to remote work, employees and businesses are rethinking the future of workplace culture.